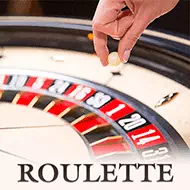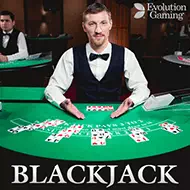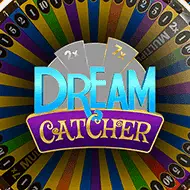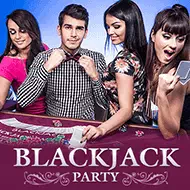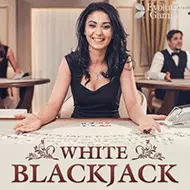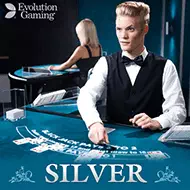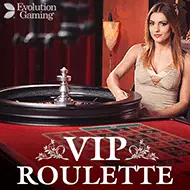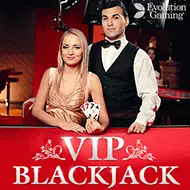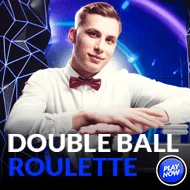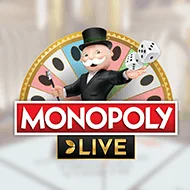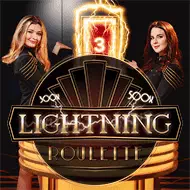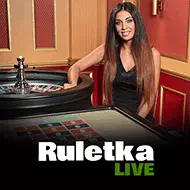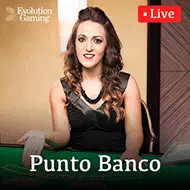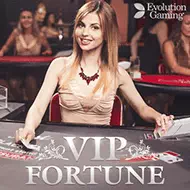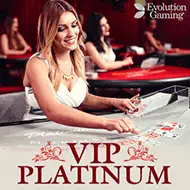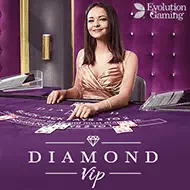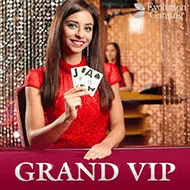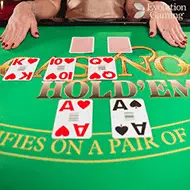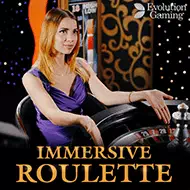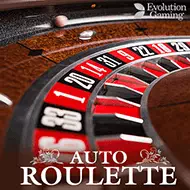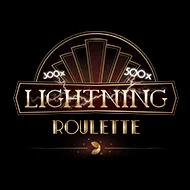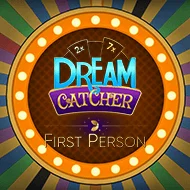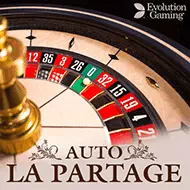 Play live casino at Gunsbet
A live casino is a new form to play regular games without leaving your home. Live gambling links the best aspects of online gambling with real gambling. This new mode of gaming has become very popular. Gansbet has a lot to offer players, and the choice of games is impressive. The most popular live casino games are Casino Live Poker, Live Blackjack, and Live Roulette. It uses a reliable and friendly software platform for the players. Promotions and bonuses at Gunsbet Casino will not lag in the competition. Overall, this new betting site is definitely worth your time. Although your luck can be unpredictable, it guarantees you a delightful and amusing stay every time you visit the Gunsbet.
The days when online casinos could not compete with land-based casinos have passed. Thanks to the speedy evolution of the latest technologies, players can try high-quality gambling without leaving their homes. Likewise, during the game, players can also interact with other players. Each game comes with a chat feature. The dealer provides answers only to related questions — for example, questions about the rules of the game. As a result, gamers who love to play live casinos can access exclusive games smoothly.
Live casino online is one of the technologies and an integral part of online casinos. With ample contact and some expense, you can take the live casino games to the next level. The gambling industry has developed casino games in virtual reality, letting players play games in fiction worlds. VR is simply the start of a gaming future. In addition to virtual reality, in the coming years, live players can expect more interactivity, better quality, and more games. Moreover, if you become one of its regular players, the live casino knows how to repay for your loyalty.
The rules of playing live casino
Playing your preferred live casino games such as live roulette, live blackjack, casino live poker, is exciting and fun when you personally interact with dealers. You can endure all the passions of gambling in a live casino and choose a few things that can boost your winning chances. You can log in to your personal account without having to dress or know the rules. Thanks to modern technology, it automatically prevents any illegal bets or distracts other players.
Take a seat at the table
In a live casino online, they have many tables for all sorts of budgets. Note that there are places for players, and if you are not going to play, do not sit at the table. As tables have a maximum and minimum budget, you need to find a table that matches our budget. Sitting at the table is useless if you can't afford to bet. You take someone else's place.
Be nice to other players and the dealer
Always thank and be friendly with the live casino dealer both when you sit and when you leave the table. Please note that the agent must abide by the rules and laws. You cannot ask him to work faster or give you more time to place a bet. Besides, it is essential to be gentle with other members, as they are too there to have a chance to get money and to have a sound time. When talking to other members, do not reveal your cards, notably if you play games such as live poker.
Do not drink too much
Sure, if you want to have some drinks, keep going but make sure to control. Drinking excessively can lead to scolding live dealers or other players and bad choices.
Moreover, before you get into the game with a live dealer, make sure that you are familiar with the rules of the game. If you do not know how to play the game, it is best to try your hand at regular live casino games.
Types of live casino games
Live casino online is a modern way to play regular table games without having to enter the ground casinos. Live casino has a real dealer who shuffles the cards and deals it. This rolling person can see a screen displaying the player's bets and moves set by the player (position, doubling, betting, etc.), and this allows the dealer to act accordingly. Instead of electronic tables, the player gets a live video that shows their human gamble dealer. Live casino is an ideal mix for gamers who love the look of the board game on the ground but don't want to waste time and the hassles of visiting land casinos.
Live gambling combines the best features of the real gambling and online gambling. Live casinos offer many table games for Wildz games. The popular live casino games such as Hold'Em poker, casino live poker, live blackjack, and live roulette can be played at live casinos. Not only are the standard versions available, but live casino online also offers diverse formats like High Roller versions for large bets that want to bet large amounts on a specific hand. Other popular titles such as baccarat and 3-card poker are also available at online live casinos. Besides, a live casino is accessible 24/7.
There are also live casinos offers that are not found in most ground casinos. Football Studio is an easy high-low game, in which players bet in advance on either of two cards, away or home, and it will be larger or if these two cards are a draw. Further, Dream Catcher (wheel-based game) in which the player can place a bet on several slots. More, basic slots have fewer multipliers, while slots with fewer cases have much higher multipliers. Even though there are many different games, live casino online definitely focuses on traditional table games.