Booongo-Playson "Fall Fiesta"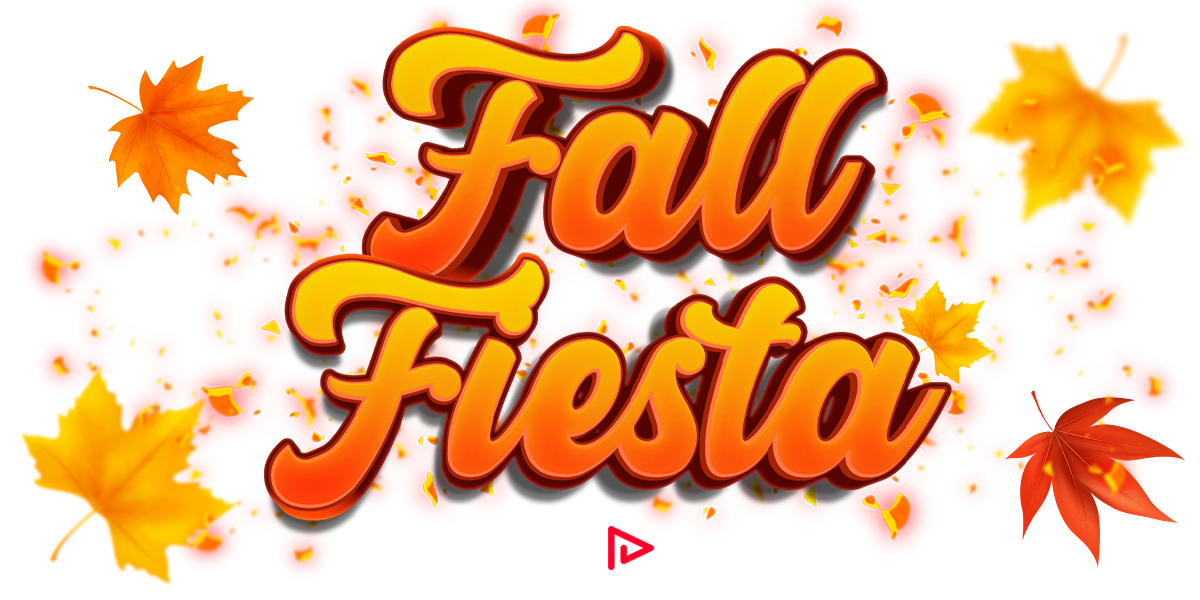 Prepare for the grand "Fall Fiesta" tournament series, where you can triple your wins.
Whether you're aiming for the top or want to improve your skills, this series is the perfect opportunity to try your luck.
Get ready and let the games begin!
1. Stages:
Golden Hours:
▪️Date: 31.08.2023-02.09.2023.
▪️Prize pool: 25,000 EUR
Sunny Vibe:
▪️Date: 05.09.2023-10.09.2023.
▪️Prize pool: 30,000 EUR
September Wins:
▪️Date: 12.09.2023-17.09.2023.
▪️Prize pool: 40,000 EUR
Coin Bang:
▪️Date: 19.09.2023-24.09.2023.
▪️Prize pool: 45,000 EUR
Money Drops:
▪️Date: 28.09.2023-30.09.2023.
▪️Prize pool: 25,000 EUR
2. By participating in the tournament, you agree to the Terms and Conditions outlined here, and the ones provided by the operator.
3. Provider holds the right to cancel the tournament for the indefinite term without any payments according to the leaderboard in cases of emergency.
4. Only qualified players can claim the prize.
5. Only real money rounds can participate in the tournament.
6. Other than the price to make a spin, there is no additional cost to enter the tournament.
7. If two or more players are tied, those who get results earlier are the ones who get better prizes.
8. Tournament rules can be changed anytime.
9. Malfunction voids all payouts.